HI! WE'RE HAPPY YOU'RE HERE!

Welcome to our women-owned jewelry brand that is based in New York City.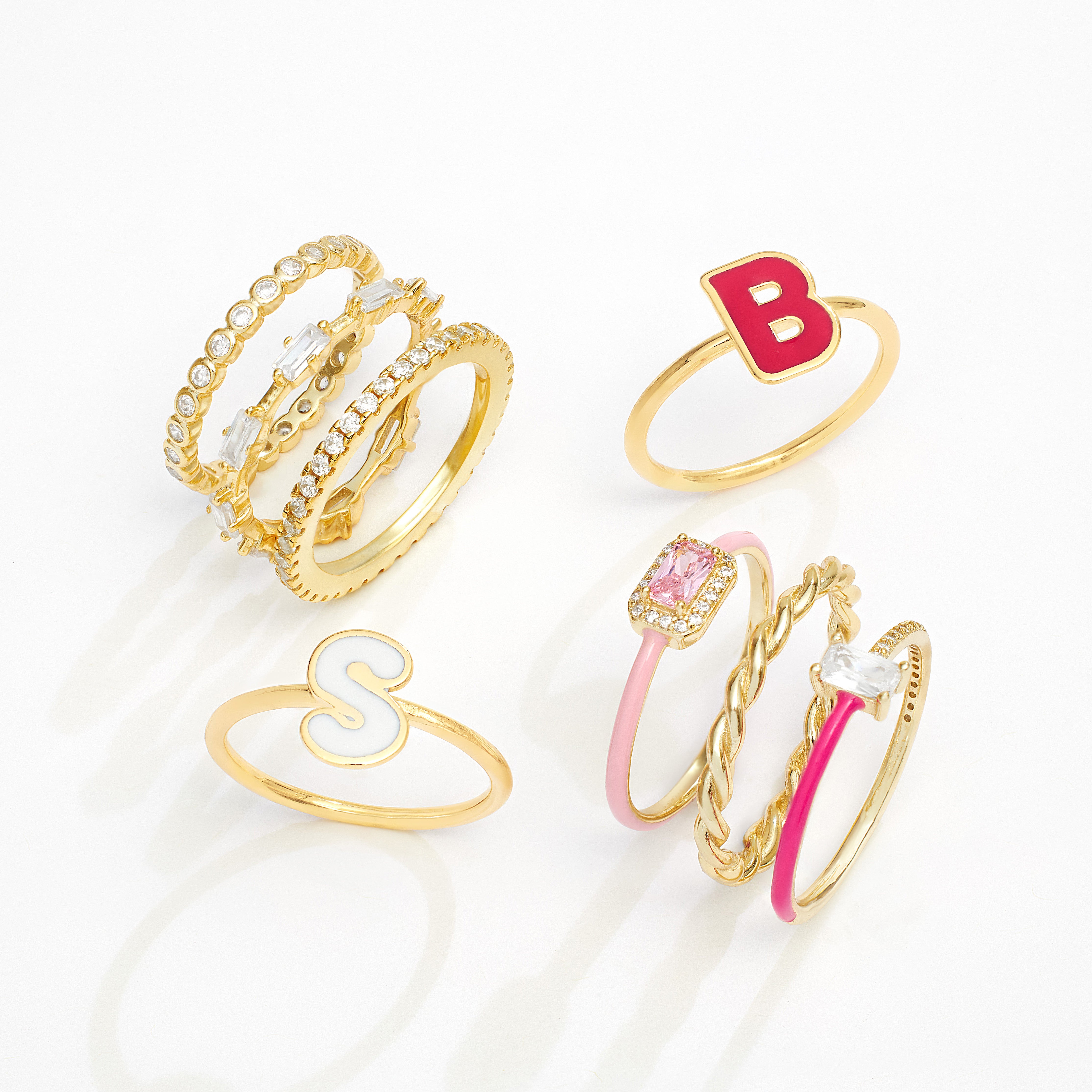 We're a small but mighty team that strives to make you, your own jewelry designer. We know you're one-of-a-kind, so your jewelry should be too! From initials that tell your story to symbols that shout your style, our personalized pieces are your canvas. 
Dream it, and we'll design it!
We stand behind the quality of our pieces because we believe in creating jewelry that's made to last, giving you sparkles for years to come. With each piece, we're crafting memories that embody a piece of you because our passion for personalization runs deep.